WHAT WE DO
We have the infrastructure, people and systems to fulfill local, regional and global travel programs seamlessly. From full service and low-cost carriers, hotels, domestic and international rail providers, ground transportation.
High end Service / Savings/ Technology/ Support
You'll also start thinking bigger, when we redefine your objectives, and introduce new tools, policies and processes to get you there. We'll help your travelers through the journey, educating them to make better booking decisions.
Strategic Advisory/ Travel Policy
We provide end to end event logistics. Our aim is to consolidate and manage every aspect of your travel and events, to generate savings on your MICE program with unmatched experience and buying power to guarantee best value rate packages.
Expertise / End to end MICE logistic/ Cost control
CONFERENCES
We believe that every individual congress experience counts. That's why we proactively manage your conference from start to finish. With all the logistical, financial, and creative focus you need, we can cost-effectively manage and coordinate your conference with outstanding service and passion.
Trust your congress with the experts.
We organize congresses, summits, seminars and any other professional or educational meeting. For the smallest gathering or the largest scientific event, we provide our clients with the means, know-how, expertise and the enthusiasm needed for a professional materialization. We undertake the overall organization of your event with the utmost dedication and commitment from the bidding process to the closing ceremony.
A – Z Event Management:
Congress Planning
Destination & Onsite Management
Event Strategy & Consultancy
Innovative Technology
Marketing & Communications
Sponsorship Sales & Exhibitions
Accommodation
Registration
Exhibition Management
Financial Management
Audit
CORPORATE - INSENTIVES
Travelling is much more than getting from point A to point B using a cheap online solution.
Travel should be stress-free, cost-effective and calculated based on your time and needs.  Our team of experienced multilingual travel consultants has at its disposal four different global distribution systems (Amadeus, Galileo, Saber and Worldspan) as well as the resources of our global alliance with TSI (Travel Solutions International), ensuring that they get all the information you need.
With a consolidated management team and a new strategic thinking, Synthesis Group Travel SA  is keeping the pace with 2022 changes.
Customer centric focus has always been the core of our business.
Bringing forward new corporate travel management solutions, Synthesis SA has seamlessly integrated technology pushing to compete at global travel management level in order to support the needs of the modern traveler.
We design innovative events aimed at improving the strategy and business excellence for your company, by activating performance. Based on personalized services, all our events are personally managed by a Synthesis director – from the main contact, program design, site inspections with on-site management, you will have a team leader and decision maker to ensure proper and effective communication and understanding of your needs, from implementation to completion of your successful event.
Your customers, guests and employees have all attended similar functions, with the only difference being that at Synthesis we will design a program that will raise industry standards and be a benchmark for success.
"We can literally offer you the world …"
MARITIME SERVICES
Maritime and Offshore travel is a unique and very demanding market with short deadlines that are critical to the successful and cost-effective crew change.
Documents, Visas, flight responses and the most competitive fares are just some of the daily challenges faced by our specialist shipping team.
Our goal to constantly excel pushes us to seek innovative ways and partnerships and through our alliance with the global TSI network, to expand the scope and value of our services.
The shipping and offshore industry is recognized for its complexity and need for ongoing support.
Our customers know they have this support, regardless of the time or day.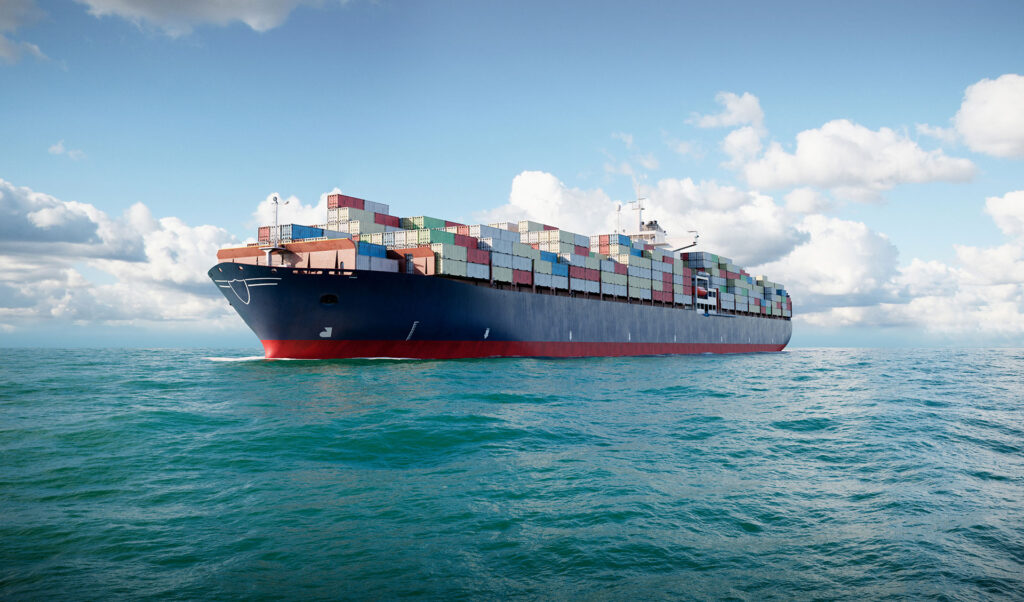 CLIENTS WHO PUT THEIR TRUST IN US:
Costamare Shipping Company S.A.  Tide Line Inc
Capital Ship Management Corp.  Prime Tankers Management Inc.
Seastar Ship Management  Bald Hellas Chartering S.A
Seastar Ship Chartering Ltd  Order Shipping Co Ltd
Lavinia Corporation  Ocean Summit
Chartworld Shipping Corp.  Omicron Shipping
M Maritime Corp.  Theo Shipping
Regal Agencies Corp.
DESTINATION MANAGEMENT
Effective DESTINATION MANAGEMENT requires in-depth knowledge of your destination, beyond the obvious options. It also requires passion to create unique services at sites that go beyond the ordinary.
Creativity is also an integral component, in order to create the ideal circumstances that combine your needs & your budget, but exceeds your expectations. And finally, it takes pride, pride in the results that allow our team to confidently sign our composition…  our Synthesis!
"Live your myth"
CORPORATE EVENTS
Our goal, from the basic concept to the evaluation after the event, is to work in full synergy with you, covering your needs within your budget and specifications, ensuring that your event exceeds your expectations.
"Taking the ordinary and turning it into amazing"
We are proud to be experts in this unique and rewarding aspect of the travel industry. This high- profile segment of the corporate travel industry requires meticulous planning, in-depth knowledge as well as a distinct spark of innovation and creative thinking, in order to go beyond the average and move towards the exceptional.
At Synthesis we focus on organizing creative, original and memorable projects.
We offer a wide range of consulting services with the necessary tools and expertise, either to help lower your travel expense or making successful corporate events.
We partner with our clients from start to finish, focusing on their needs while producing new ideas, developing effective strategies and designing high quality and scalable solutions
CORPORATE SOCIAL RESPONSIBILITY & GREEN EVENTS
Let's create sustainable events.
Design Corporate Social Responsibility (CSR) activities that will offer substantial help to the local communities and unique & memorable "sharing" experiences to your delegates.
Synthesis brings alternative and innovative solutions for your events by treating the safeguarding of the environment as a priority.
The benefits of a sustainable event
In addition to environmental and socio-economic benefits, green events provide a differentiation factor in an increasingly competitive market. As simple as your actions may seem, they can transform the character of your event and help you strengthen emotional bonds between participants and your brand. We should remember that one of the best aspects of an event is the power to generate content and communicate certain messages before, during and after the event itself. Thus, green events are a fantastic marketing and communication tool.
Let us Green your Meeting & Events!
HYBRID, DIGITAL & VIRTUAL EVENTS
Experience advanced virtual education and networking. Anytime. Anywhere. We offer the full solution and service as well as the technology.
Synthesis Group seeks to always anticipate the 'next big thing' and deliver it to each and every event. Our objective is clear – to enhance your congress participants' already excellent experience.
We understand the importance of staying ahead of the curve when it comes to hybrid, digital, and virtual events.
Our team of experts has the skills and experience necessary to deliver exceptional virtual event solutions that are tailored to your specific needs. We offer a wide range of services, from online registration and virtual event platform selection to live streaming and interactive virtual experiences.
At Synthesis Group, we believe that technology is the key to unlocking the potential of virtual events. We work closely with our clients to understand their unique requirements and provide innovative solutions that exceed their expectations.
So whether you're planning a hybrid, digital, or virtual event, you can trust Synthesis Group to deliver a world-class experience that engages and inspires your audience.
Event Website
Registration management
Secure payments
Tailor made registration forms
Agenda dissemination
Custom made responsive design
Marketing tools available
Sponsorship management
Events App:
Useful tool for attendee management and information management.
Enables interaction between speakers, sponsors and attendees
Attendee  Management
Welcoming Assistance on spot
Onsite registration
Attendee tracking
Information management
on personalized app
Document collection
Live schedule –push notification
Analytics
Live questionnaires for real time perspectives
Customer satisfactions polls
Cost control
Email marketing
Monitor events
KPI